Network of Specialists
Through Northwestern Mutual, I have access to a Network of Specialists. We help each other, share ideas and common values, and leverage each other's talents to help you achieve your personal dream of financial security.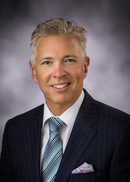 Estate & Business Planning Specialist
Our Estate & Business Planning Specialist assists clients with estate, business and executive benefit needs.
Wealth Management Advisor
David Darlington is a Wealth Management Advisor at Northwestern Mutual. He is committed to listen to you closely so that he can help you achieve financial security for your family and business. David's mission is to help you identify your financial goals and suggest strategies to reach them. He and his team will provide continual service to implement these strategies to create the future as you see it.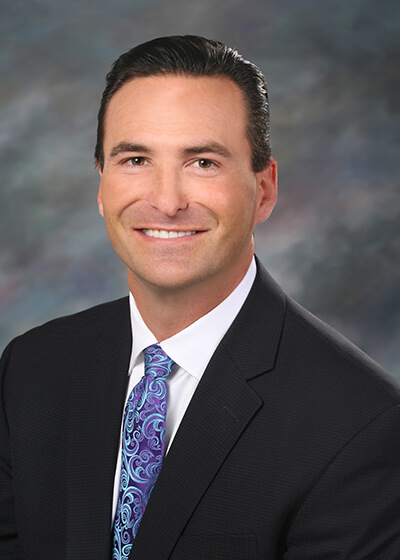 Annuity Specialist
Our Annuity Specialist provides expertise in helping clients create an approach for financial security in retirement utilizing both wealth accumulation and retirement income strategies.
Wealth Management Advisor
For over 20 years, Tim has been helping clients achieve financial security by providing innovative solutions for their personal and business needs. Starting his career at Northwestern Mutual as one of the top interns in the company, Tim has now built an elite team of individuals at Harrison Financial Services who help him serve decision makers of private and public corporations in the Omaha/Metro area. Among Tim's greatest accomplishments are being able to hire his brother Jeffrey as his first employee and later, his dad as office manager to help Tim run his business. Tim and his wife, Traci, have two children together: Lauren and Blake. The family loves to travel and you can often find them skiing/snowboarding in Steamboat or at their annual "Harrison Family Fishing Trip" in Park Rapids, Minnesota.